Last week I had the opportunity to participate in a panel at the 2018 EB-5 Visa Convention organized by the EB5 Investors Magazine in Los Angeles. These conferences and seminars which take place in different countries on a regular basis, serve as an important source of information for those who are involved with the EB-5 investment visa program.
The goal of these conferences is basically to update, share information and discuss the risks and benefits of this Visa program. The event drew hundreds of global migration agents, attorneys, EB-5 regional centers, corporate attorneys, real estate developers and other industry professionals.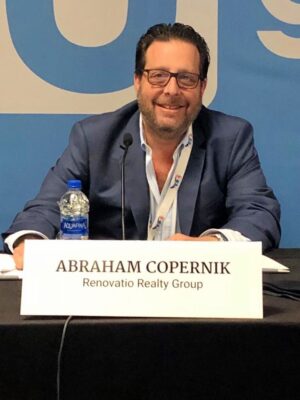 As a real estate broker, I was invited to participate on the panel "Brazil: Overview of the EB-5 and Citizenship-by-Investment Landscape. As a panelist, I had the opportunity to go over some of the socio-economic and political factors that are compelling Brazilians to look more and more for real estate investment opportunities in the United States.
Brazilian's buying real estate in the US is not something new. Brazilians with cash to put into vacation/income-producing homes have always chosen the US, particularly South and Central Florida as their preferred location, but in the last two years with the economic and political upheaval that has led to inflation, unemployment, a weaker currency, and lots of uncertainty about the future, the rationale behind the increase of properties being bought has changed.
With all this uncertainty, Brazilians are not only focused on putting their money on more stable investments outside the country, but they also want to have a "plan B" to ensure a better future for their families in case things get worse. I believe that many Brazilians today will be more receptive to invest in projects that might help them guarantee a more stable future for their families.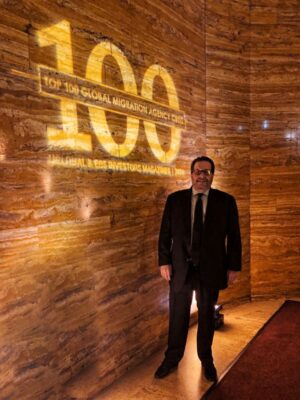 Right now, the best, safest, and more affordable way to get the permanent residence in the US and eventually carve a path to citizenship is through the EB-5 Visa Program.